philososphi asked: Where can i watch the last episode of 1g5g? Logo hasn't upload it yet and I'm getting very anxious :/
thecubsagainstthesox asked: Do you have a link or know where I can watch Deans last ep?
2 tags
Did anyone see the last episode where Santos said to Philip, "I can't see you like this" and hid his face? LOL, priceless.  Can someone make a gif? <3
koalagator: I like 1girl5gays too much but then I recognize some people on the show and then I remember WOAH RIGHT this is a toronto thing and then idk I just really like this show??? 
When I saw Perez Hilton on 1 Girl 5 Gays say...
doyoutoporbottom: I was just like…
The Best 1 Girl, 5 Gays question EVER
fillinmeup: "If your last sexual experience was a Britney Spears song, what song would it be?"
Perez Hilton is a top.
lolasunibrow: I don't… I can't… What..?
1 tag
Happy Pride Week! :D
I'm never on my laptop anymore! Sorry for all the reblogs.  I've missed a lot. Tell me things :)
Omg.
AJ: I think things are moving too fast when?...
Santos: When there's a dick in your ass.
"Watching one girl 5 gays, secretly turning the chanel anytime I suspect I hear..."
– (via aa-rebels)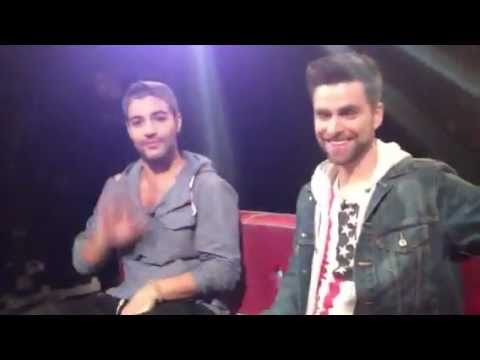 gamutboys asked: wow thank god for all these new BEAUTIFUL cast members!
I wanna be
ohheyitsgloria: The host of 1 girl 5 gays!